The space-saving under floor generator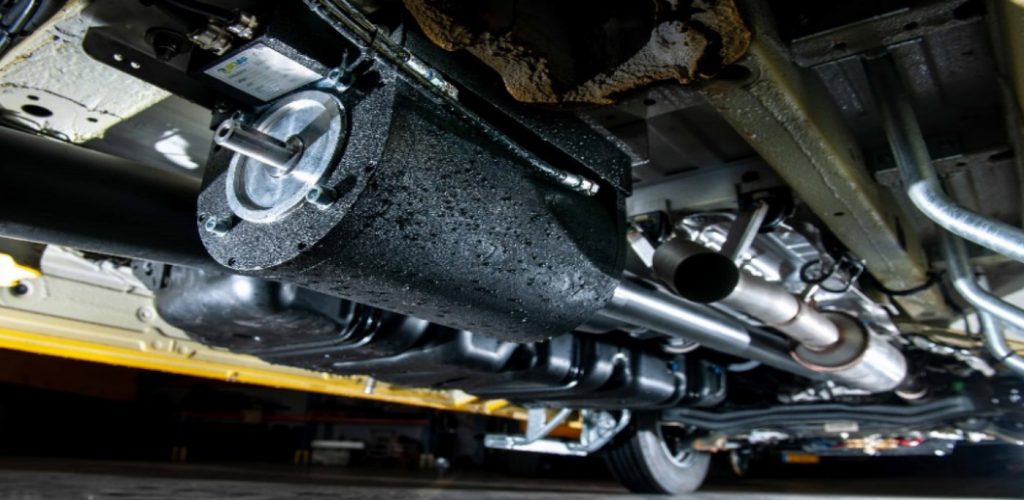 SUITABLE FOR EVERY VEHICLE WITH AUXILIARY DRIVE
Mobilpower 20 kVA is an underfloor generator which can be installed in every utility vehicle with auxiliary drive. It serves the electricity generation at the place of a diesel generator. Wether firefighters, civil protection, road construction, sewage services, military or train services, the Mobilpower 20 kVA fits everyone's demand and is maintenancefree.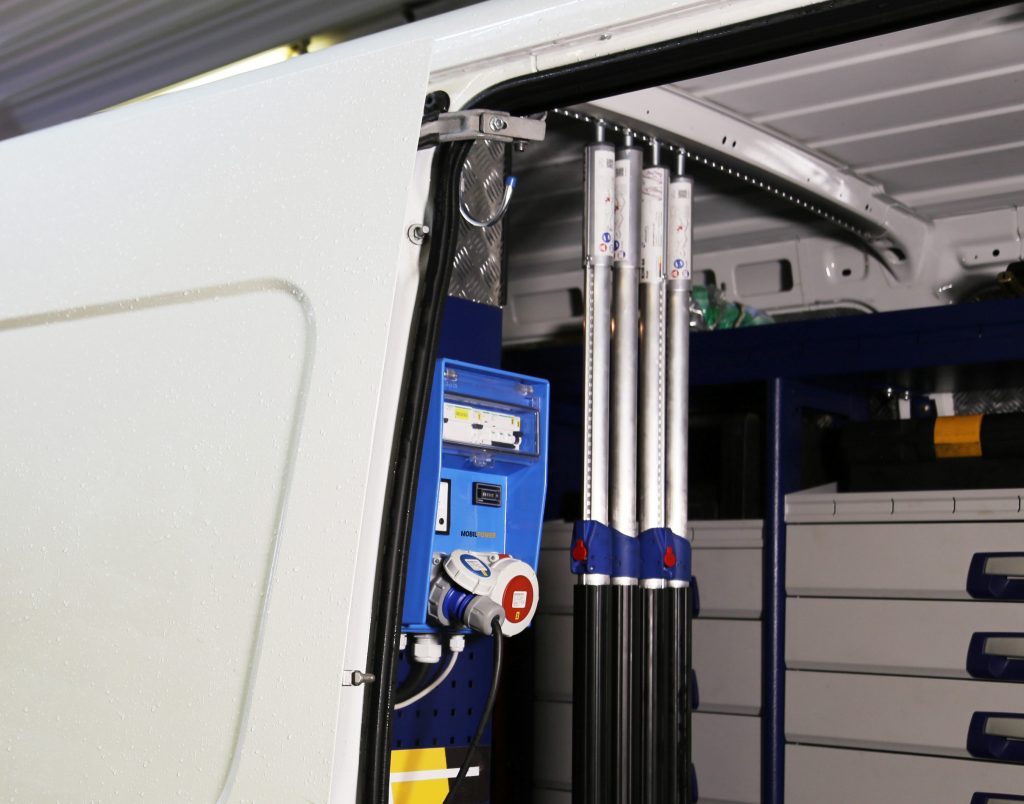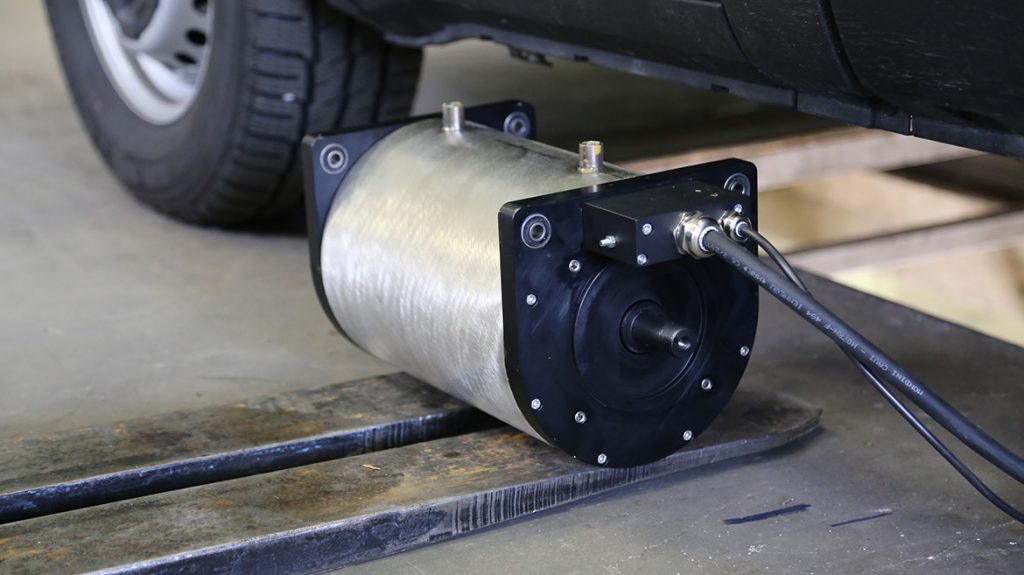 Technical specifications:
Performance: 20 KVA
Tension: 400/230 +/- 5 %
Frequency: 50 Hz
Revolution: 1500 rpm
Direction of rotation: L or R
Cooling system: Water with antifreeze
Temperature protection: Clixin 110˚C
Motor shaft: Sae 87-4-8
Torque: 130 Nm
Protection class: IP67 – IP67 – fit for underwater use
Weight: 70 kg
Dimensions: 340 x 230 x 240 mm
INCLUDED IN DELIVERY ARE: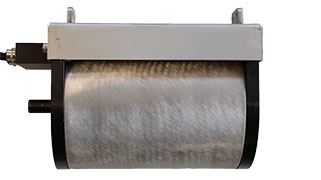 Current generator 20 kVA
ART. 300206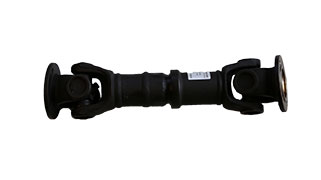 Cardan shaft 350-1900MM
ART. 300219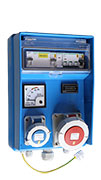 Power distributor standard
ART. 300220
Mounting console standard
ART. 300207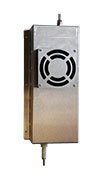 Cooling system with coolant tank
ART. 300208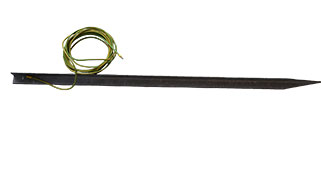 Earthing stick
ART. 300210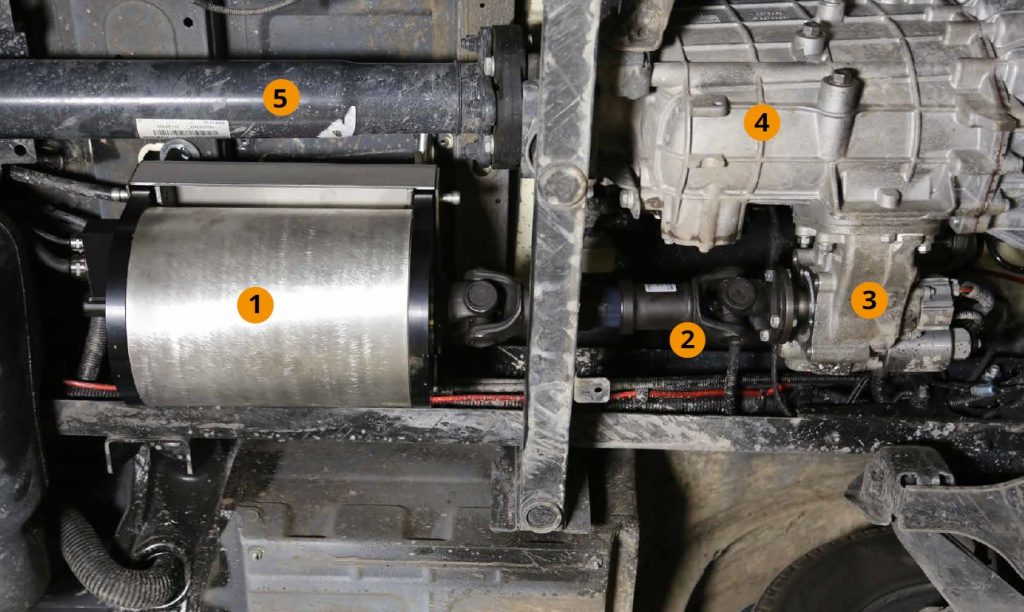 1                                                                                    2                                                                     3                                           4                               5
UNDERFLOOR GENERATOR MOBILPOWER           CARDAN SHAFT MOBILPOWER                 AUXILIARY DRIVE              GEARBOX                 TRANSMISSION SHAFT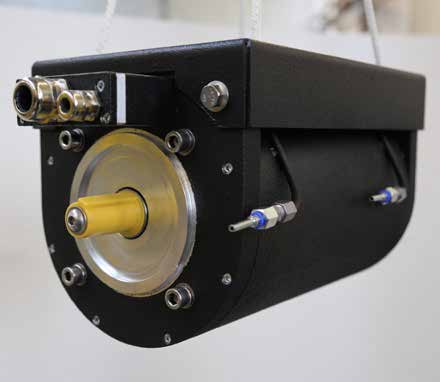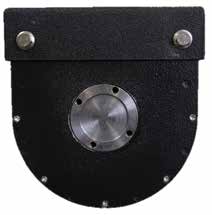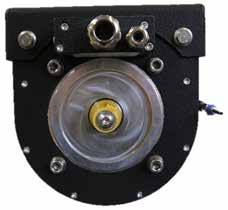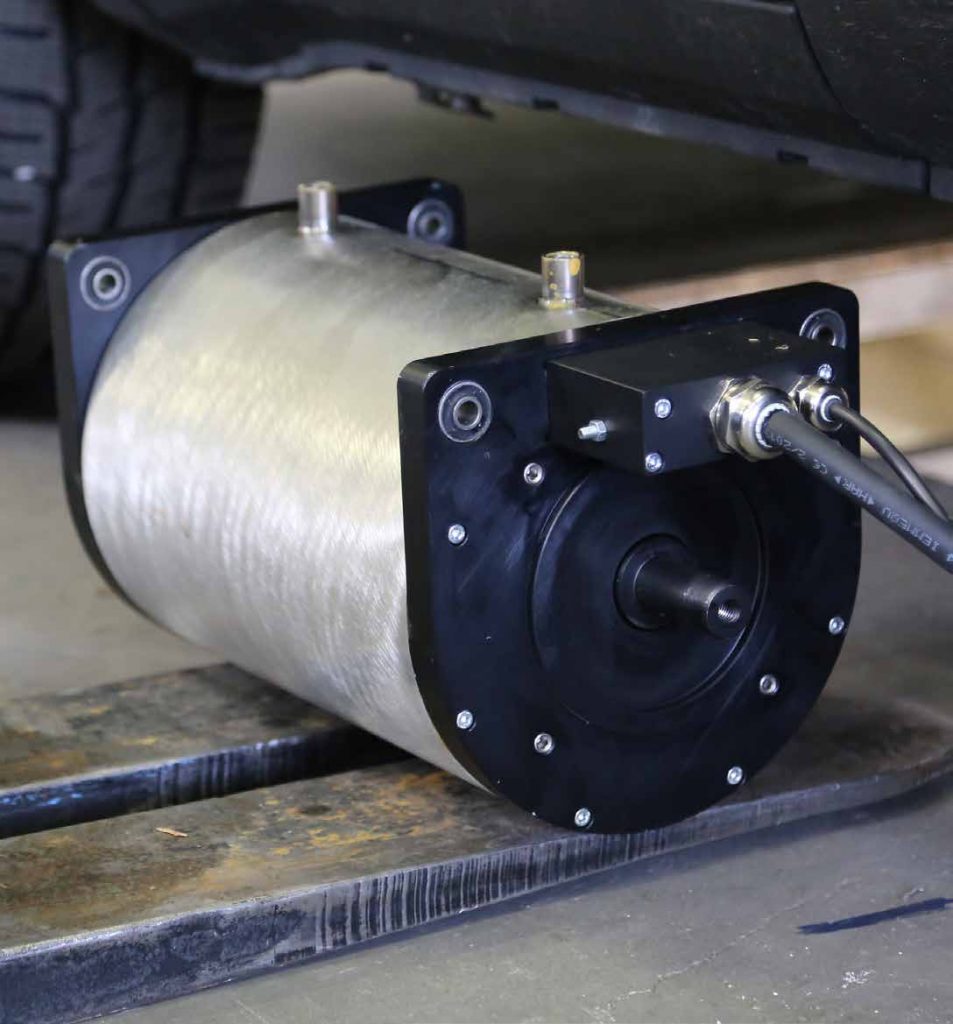 MOBILPOWER 20 KVA INSTALLED ON AN IVECO EUROCARGO 160 250
MobilPower correspond to all EU regulations and has the European CE-certification 2004/104 CE 
(Updates: 2005/49 CE, 2005/83 CE, 2006/28 CE)
and accords also to the following directives: 
2006/42 CE Machines Directive
2006/95 EG Low Tension Directive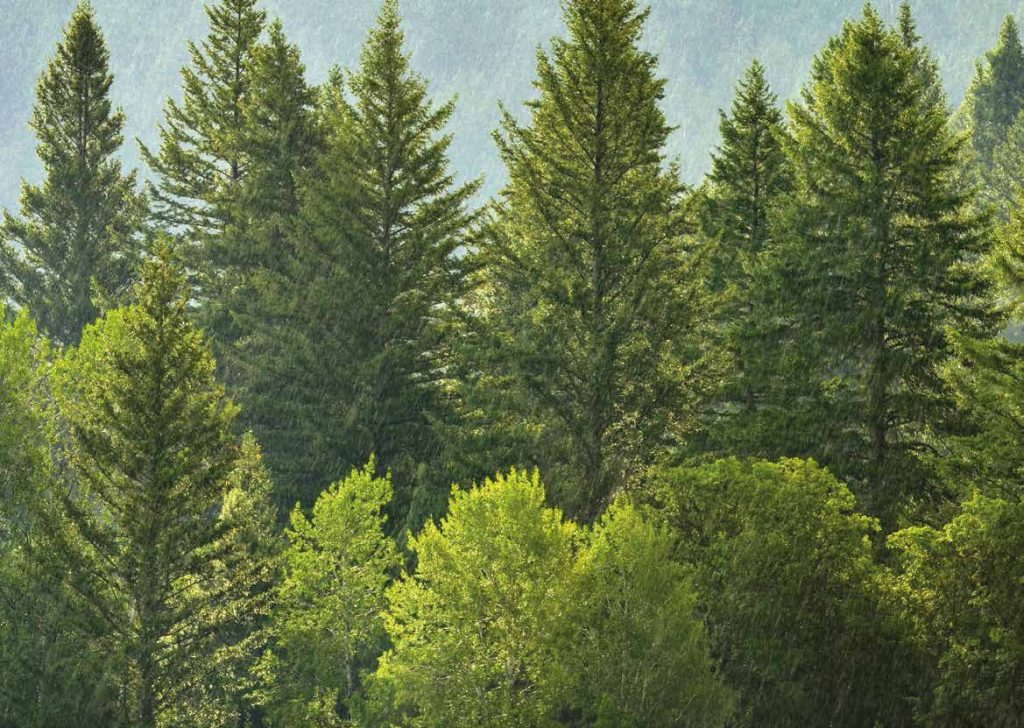 Do You Have any Questions?
Submit a business inquiry online.