CLEANING WITH THAT SOMETHING EXTRA

Ideal when travelling: our powerful, well-designed cleaning system ensures sparkling clean results, wherever there is a 24V socket. Whether you are in a coach, caravan or camper, you will save time, money and energy, thanks to this handy and safe travel companion.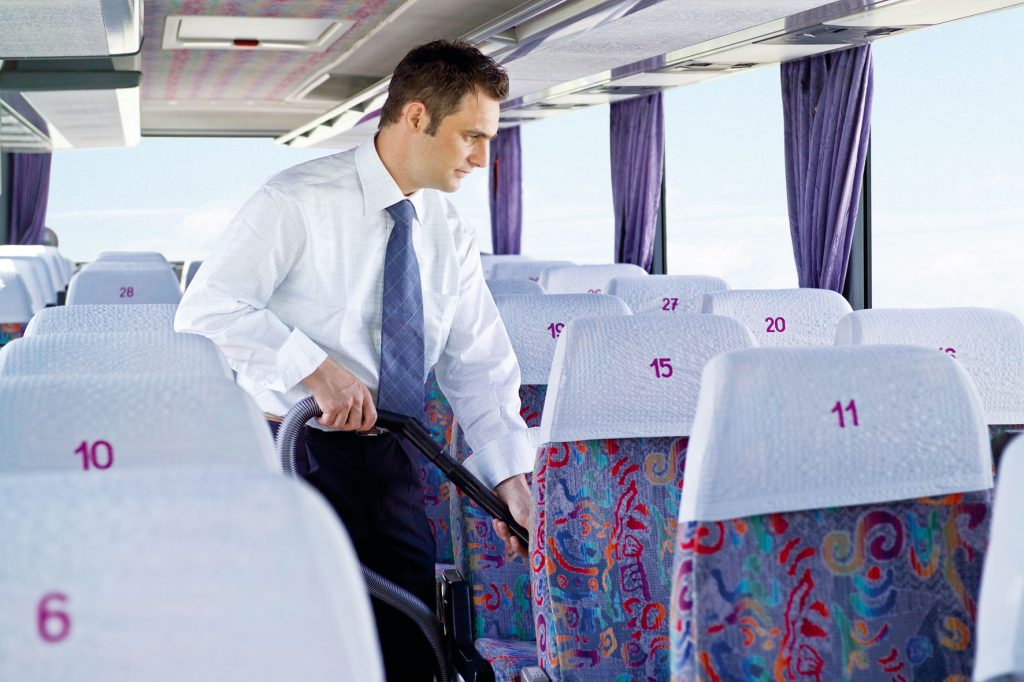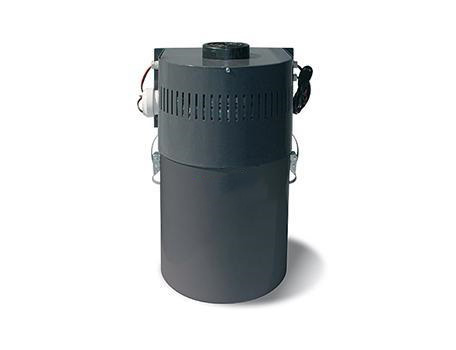 Technical specifications:
Power supply: 24V
Absorption: 21 Amp.
Power: 500 W
Turbine stages: 3
Air flow: 28,0 l/s
Vacuum: 1540 mm/H2O
Dimensions: 27 x 23 x 46 cm
Washable filter: Folded caridge filter whit polyester fleece
Dirt container: 6,5 l
EXTRAS INCLUDED IN THE PRICE: ACCESSORIES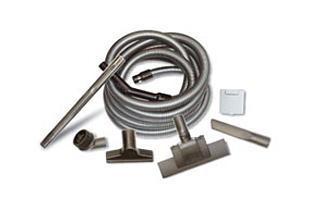 Carpet and floor nozzle
ART. 730003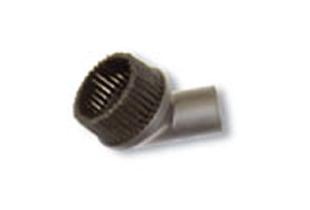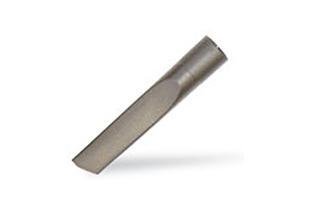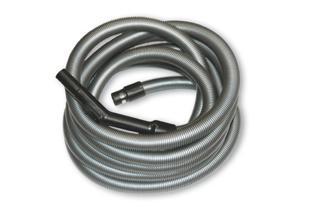 Suction hose 7,5 m
ART. 730001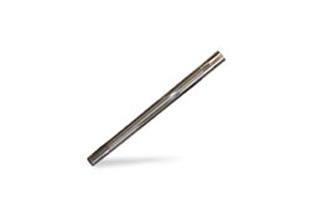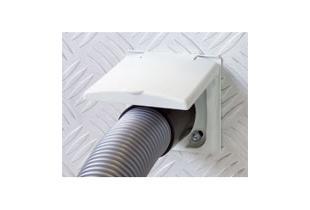 White suction socket
ART. 730009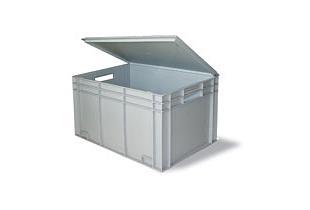 Accessory box
ART. 730008 - optional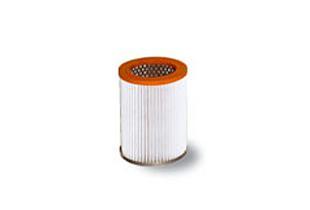 Washable filter
ART. 700004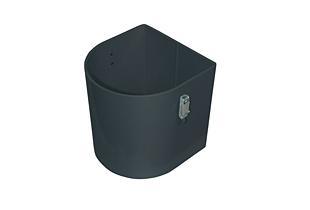 Dirt container
ART. 700007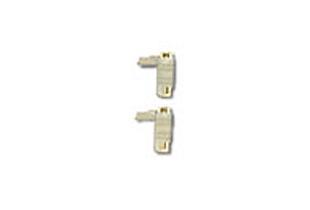 Coals for motor
ART. 700002
PRACTICAL AND COMPACT: INSTALLATION
Buscleaner is not only easy to install, but can be positioned in the most hidden spots.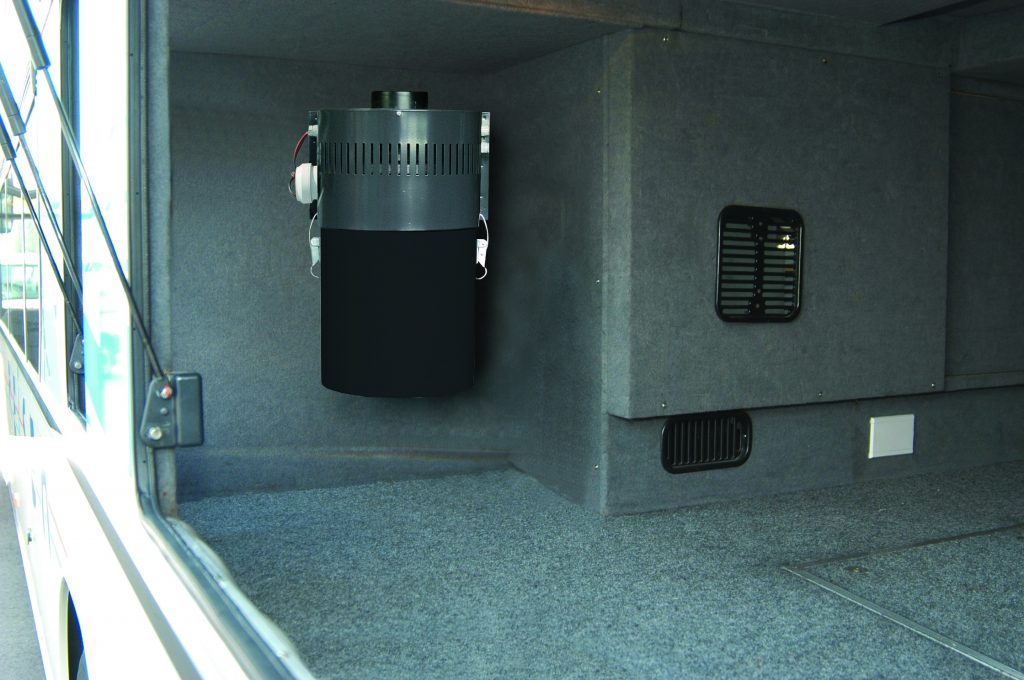 COMPETENCE AND EFFICIENCY
We are since 1995 the European leader in the supply of mobile cleaning systems. Dissertori consolidates and strengthens its leading position day after day, through top-quality products, complete advice and excellent service. Competence and efficiency: see for yourself!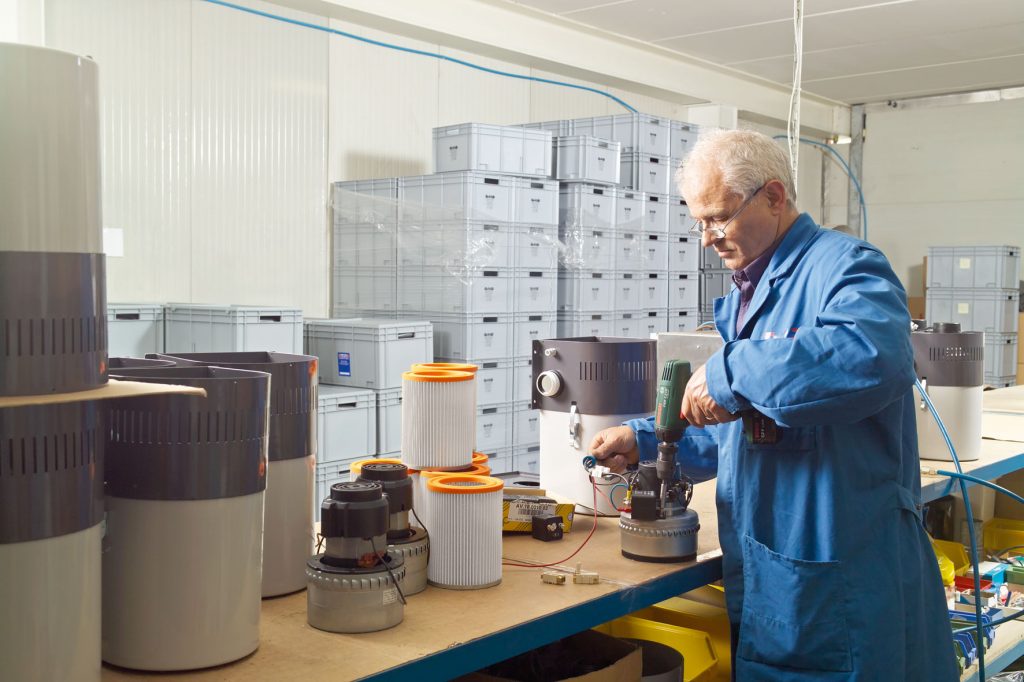 Buscleaner correspond to all EU regulations and has the European CE-certification:
E24*10R05/01*3238*00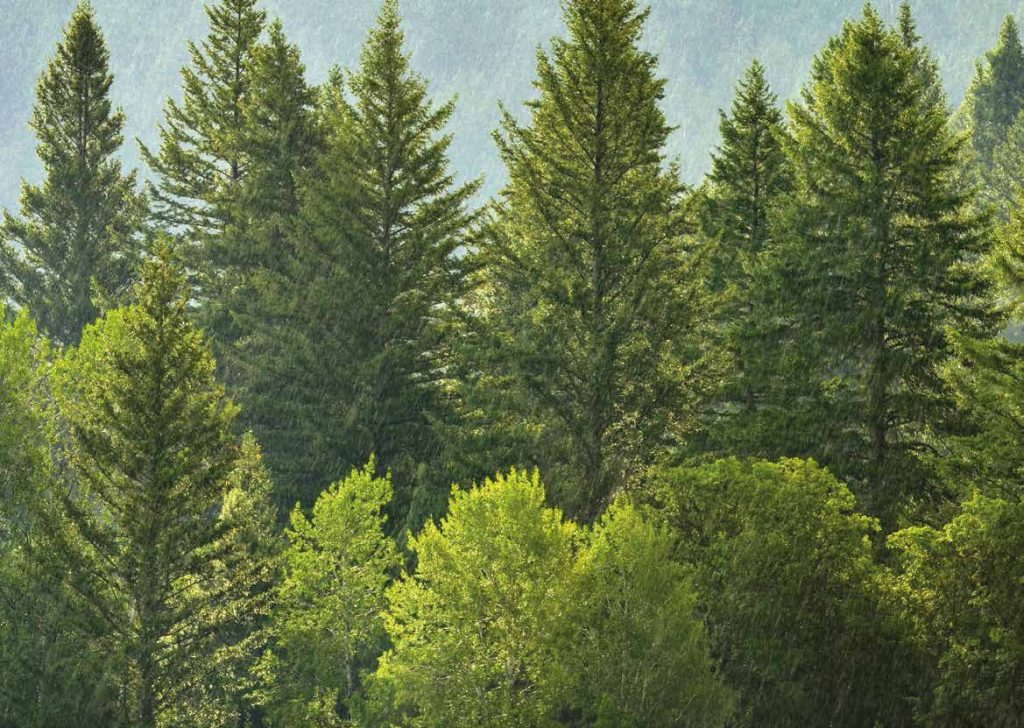 Do You Have any Questions?
Submit a business inquiry online.