About us
Energy with future​
Di-Tec is active in the energy sector and stands for high technical know-how, innovative, strong ideas and their consequent implementation.
We design, build and sell products for professional use, which are characterized by excellent technology, high user friendliness and an excellent price-performance ratio. In this way we create real, sustainable benefits wherever our products are used.
Competent advice and professional customer service are a matter of course for us.
Ideal when travelling:
our powerful, well-designed cleaning system ensures sparkling clean results, wherever there is a 24V socket in your vehicle.

With our know-how and concept, we contribute to the generation of environmentally friendly energy and thereby to the careful use of existing valuable resources.
The energy is always with you!
Mobilepower – the light, compact and patented underfloor power generator can be attached to any commercial vehicle with auxiliary drive.
Energy with future
Latest news
News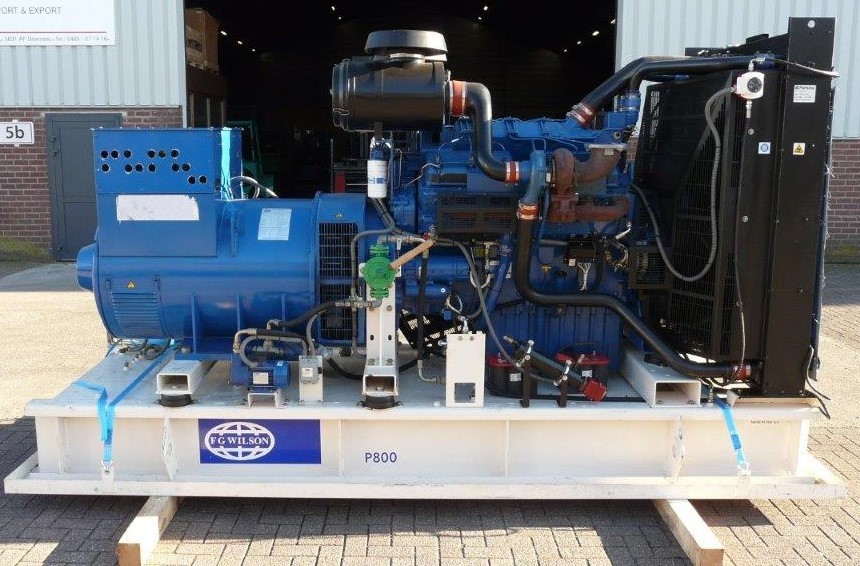 Power generator usedTechnical data: Brand FG WilsonModel: P800Condition as newOperating hours (read) approx…
Fair

Progetto Fuoco | Veronafiere 19-22 febbraio 2020The most important international exhibition Progetto Fuoco is the most important…
Newsletter Sign Up
Subscribe now and receive the latest news and updates!
MENU
Home
Vapmachine
Buscleaner
Mobilpower
News
Contact
Imprint
Privacy
Contact
Di-Tec GmbH
via Brennero 15
39044 Egna (BZ)
Italy
Phone: +39 0471 1651227
info@di-tec.it
www.di-tec.it
QR-CODE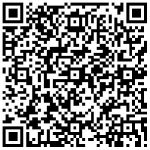 MAP